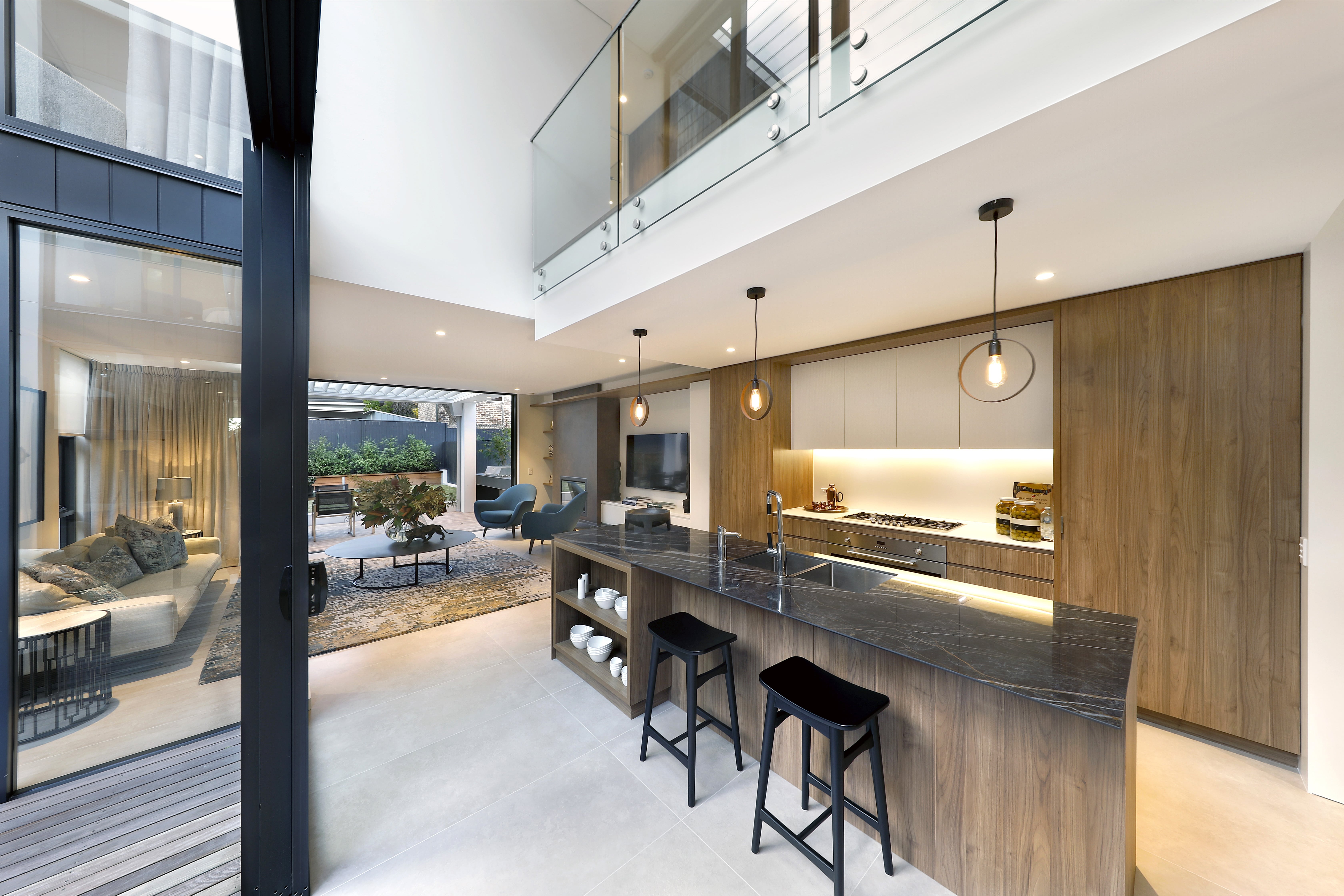 Micrah Projects are a multi – award winning boutique building team, who are passionate about achieving the highest quality outcome for every client.
Micrah has set the highest record sale price for their type of residential project in the following suburbs of Sydney:
• Bondi (19 Sandridge St),
• Forest Lodge (113 Hereford St and 6, 6a & 7 Coneill Place)
• Leichhardt (18, Seale St and 9 Edith St),
• Lilyfield (140 and 140a James St)
Winners of 2 National Housing Awards and 2010 Young Builder of the Year, the building industry, media and clients continuously recognise the quality of construction presented by Najib and the team at Micrah Projects.
Micrah continually provide clients with that additional equity in their homes, due to the quality of their construction and finishes, enabling them to achieve the highest possible price on sale.
Led by Najib Rahme, this dedicated team comprising of project managers, construction managers, designers and tradespeople, bring with them over 30 years of experience, a wealth of knowledge to create and build each individual home.
Focusing most their attention on architecturally designed homes in the Inner West and Eastern suburbs of Sydney, has allowed Micrah Projects to perfect their skill set by creating light filled, free flowing spaces, whilst working within the tight parameters set by governing bodies.
A well planned and meticulously constructed home gives the homeowner a serious advantage when it comes time to sell. The Micrah Group of entities pride themselves in achieving record prices for homes built or renovated by Micrah Projects.
Micrah Projects is part of the diverse Micrah Group of entities. These include Micrah Developments, Micrah Signature Homes, Micrah Design Services and Micrah Building Products. All these services provide unsurpassed quality within the Micrah Group umbrella.