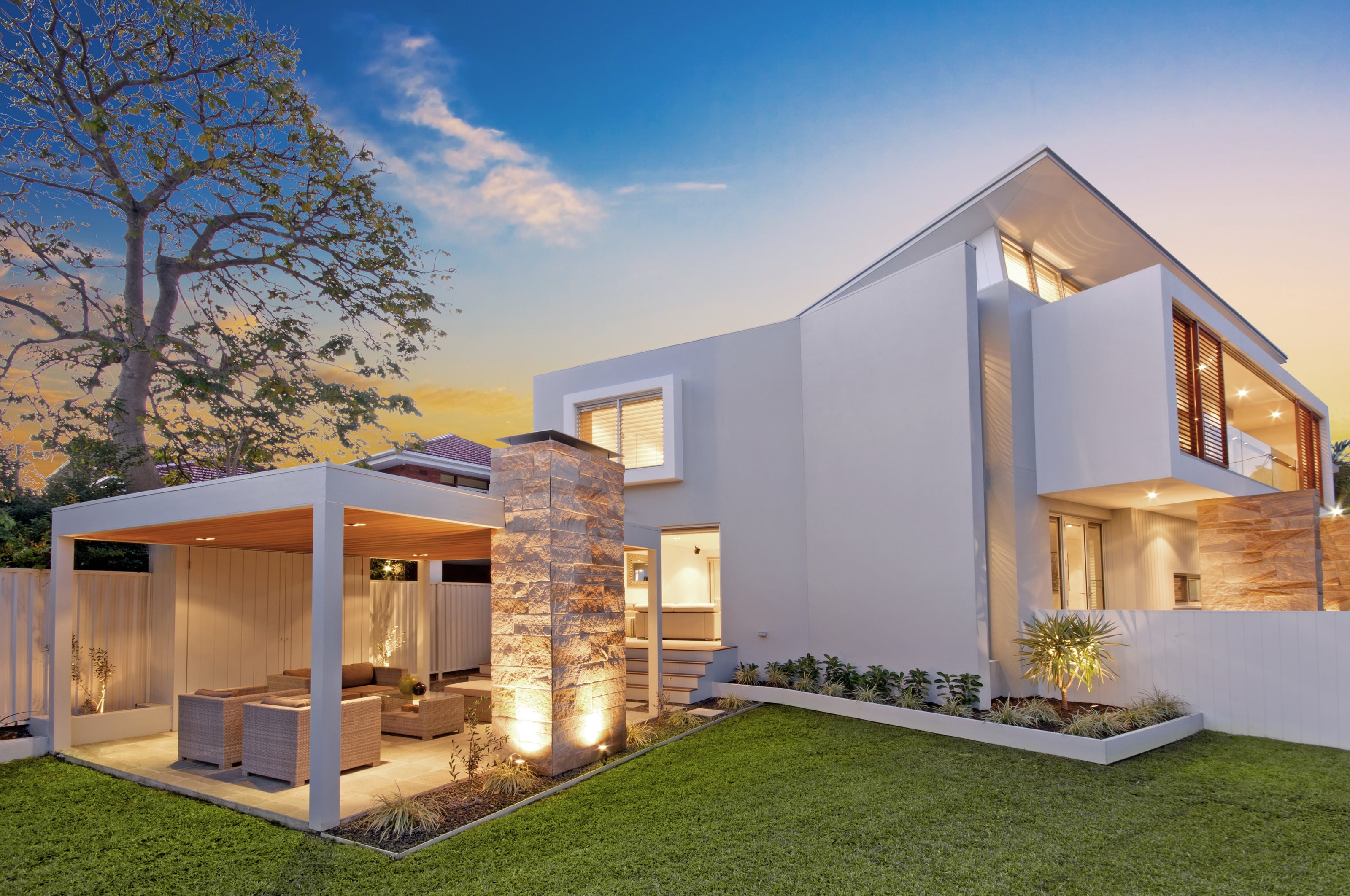 Alterations and additions
Micrah projects has built a firm reputation based on a large number of successful alterations and additions. It has thrived on unique transformations ,that have resulted in multiple awards and set a level of quality unsurpassed in the industry.
With a portfolio reflecting a broad range of projects from small narrow sites to large properties, Micrah Projects has presented its versatility to the housing market.
Management
Our detailed management process ensures that you receive quality product and service within realistic time frames.
Our management team will ensure that from the time we initially meet until we hand over the keys that every task is completed to the highest standard.
Construction
With an impressive portfolio, Micrah Projects will give you a sense of security and confidence that the job will be completed successfully.
All works constructed are covered with the appropriate insurances and maintenance periods giving you the peace of mind needed to enjoy the journey.