Micrah Group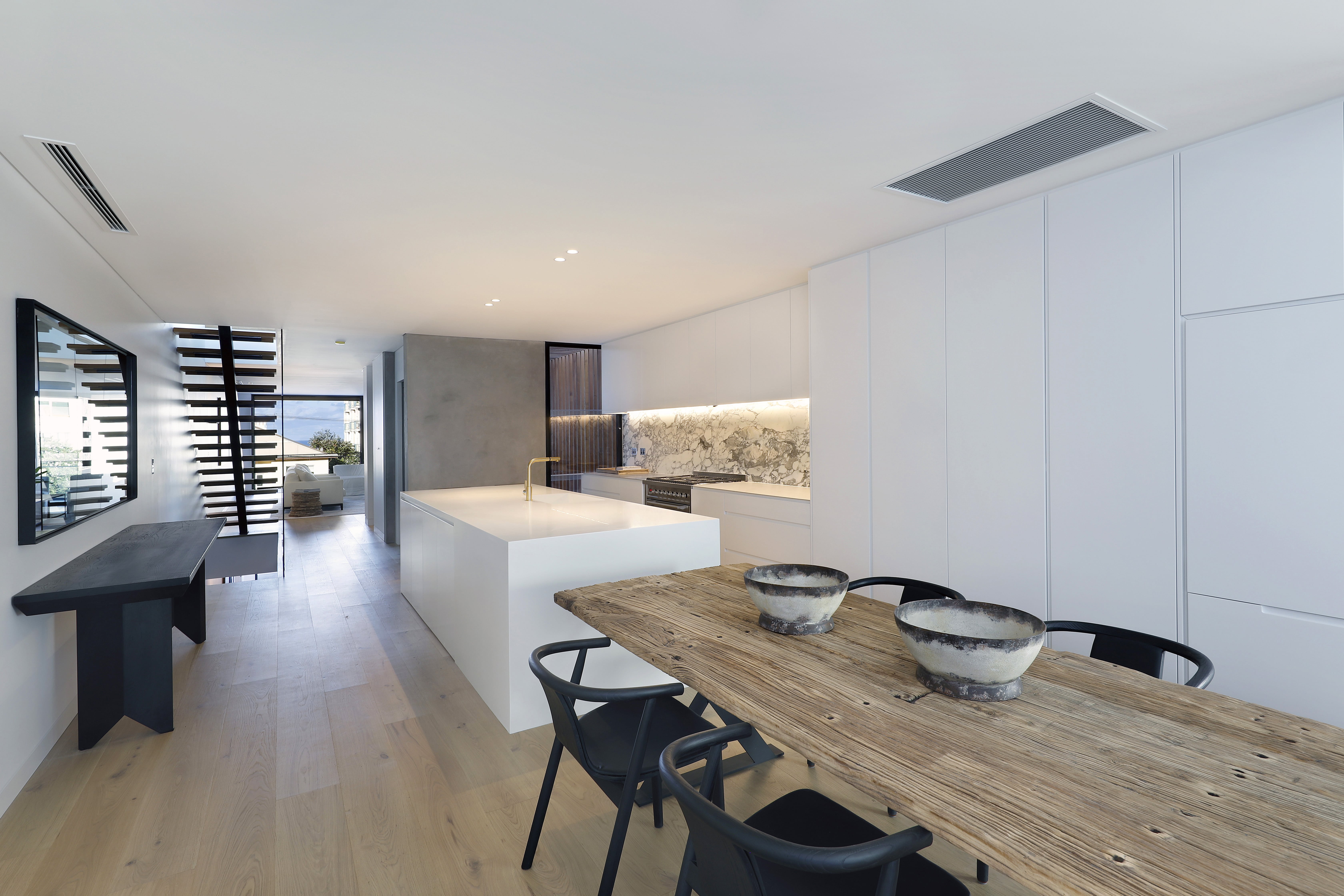 The Micrah Group consolidates key strengths through the formation of its group of companies. Built on its broad experience and industry knowledge, the Micrah Group offers its clients a range of specialized services, allowing them to achieve their desired result through their access to the network of the Group's uniform system.
Formed with a vision to provide the housing market with unsurpassed quality and service, the Micrah Group has proven to be a leader with multiple awards won through its projects division.
With a range of services that spans from initial design consultations to the completed project, the Micrah Group is a one stop shop that delivers all the services needed to build your dream home, or development.
Built on trust, integrity, quality and service the Micrah Group offers the housing industry a solid foundation for each and every project.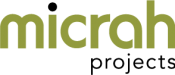 Our aim is to simplify the building process by providing a complete package of services that caters to the home owner and delivers projects that incorporates functional design, sustainable living, on time and on budget. Our services include:
• New Homes
• Alterations and additions.
• Project Managenment
• Design services
Our detailed management process ensures that you receive a quality product and service within realistic time frames.
The management team at Micrah Projects will ensure that from the time we initially meet until we hand over the keys that every task is completed to the highest standard.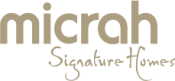 Introducing an exciting new range of luxury living exclusive to the Micrah group.
The signature homes series are one off designs that epitomizes unique design and construction, bringing with it a decade of market research which has manifested the creation of this amazing range of architecturally designed homes.
This range is perfect for those who are ready to create a new lifestyle of individualism and luxury, but don't know where to start, or who to commission to commence the fruition process that stalls all those who are unsure of what they want and who can deliver such and argues task.

Micrah Design services deliver design solutions that are functional, creative, cost effective, energy efficient and address your needs and lifestyle. We listen and work closely with you to ensure we understand your needs, aspirations and style.
Our projects are designed to maximize energy efficiency, consider orientation and climate, make effective use of daylight and cross-ventilation.
Site investigation and a client interview are performed to determine briefs and produce sketch design for preliminary costing. Concept designs are refined, building materials selected and documentation prepared for planning approval.
Full working drawings and specification for the project are produced for final costing and construction certificate.
Co-ordinate consultants required for the project, eg. structural, stormwater, etc.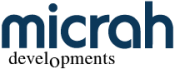 Land acquisition and development has been the backbone of Micrah Projects. The past decade has seen healthy returns through such ventures. At Micrah Projects we can help you in the development of such projects through our Design, Management and Construction divisions.