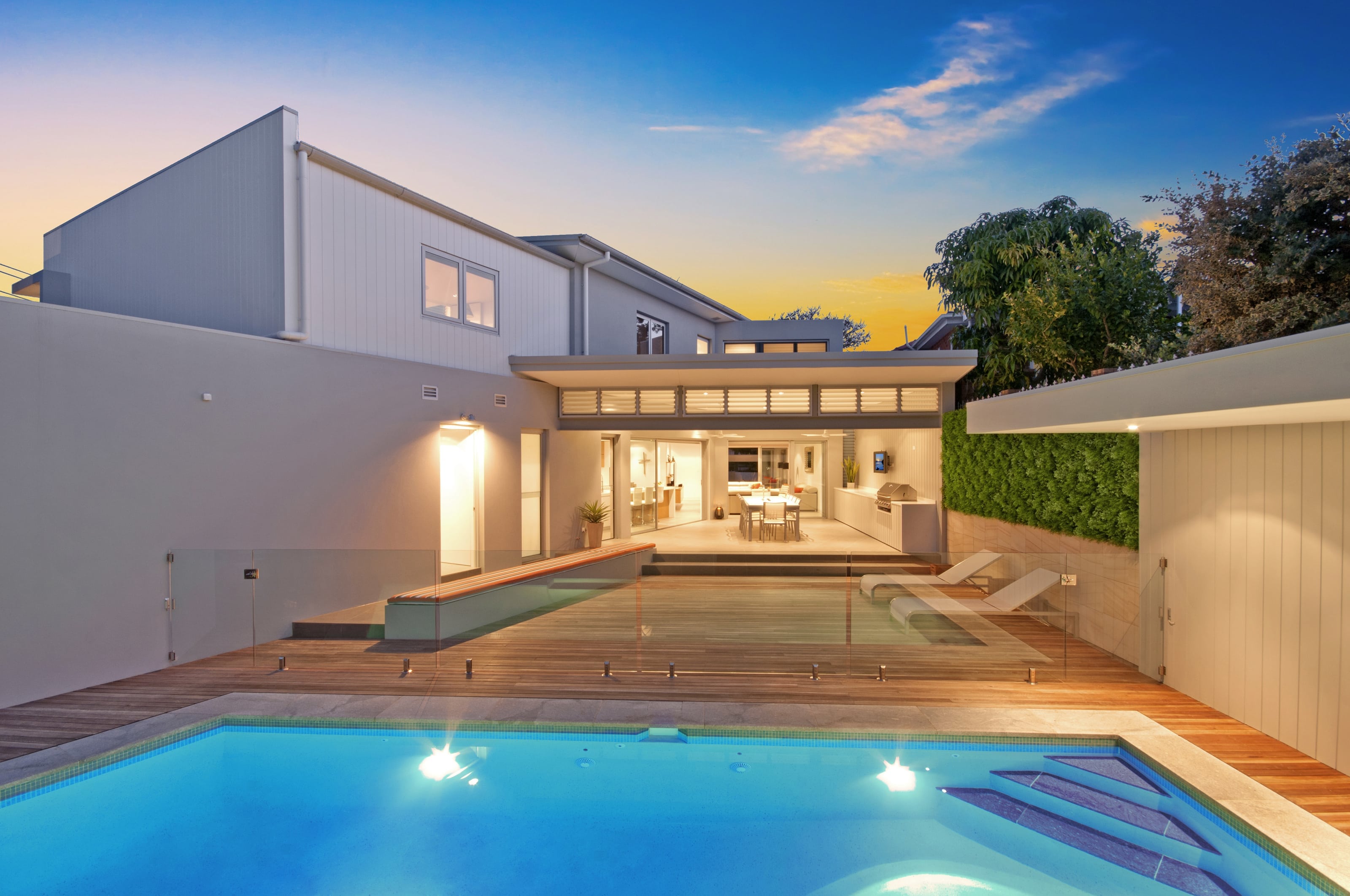 Selecting a Builder
Once you have researched a number of builders, decide on 3 of the most suitable contractors for your project and request a quotation.The better prepared you are at this stage, the more complete and detailed the quotation will be and the easier it will be to compare quotes accurately.
You will also minimize costly variations in your budget.
The documents you will need are:
A complete set of architectural plans
Structural plans
Stormwater plans
BASIX information
DA conditions
Scope of works & finishes schedule
Check the following before signing an agreement
1. Does the contractor you have chosen hold the correct licenses for your project?
2. Have you contacted past clients for feedback? Specifically, ask about variations, compliance with schedule, open & honest communication, did they trust them with their most valuable asset?
3. Do they use an industry standard contract?
4. Is the cost of the project clearly stated?
5. Is the deposit and progress payments clearly specified and consistent with industry standards?
6. Do they have an accredited OHS system in place?
7. Has the DA consent and any conditions been thoroughly observed.
8. Are the appropriate Home Warranty, Public Liability, Contract Works and Workers compensation insurance policies in place?
How to simplify the building process
The following are some key points that should be considered prior to construction.
1. Choose your bathroom fittings, kitchen appliances and all layouts to ensure plumbing and electrical are correctly laid out.
2. Decide the placement of furniture and electrical items that will affect the position of light, power, telephone or data points. Don't forget external power and light points.
3. Choose paint colours and floor finishes such as carpet, timber, tile or concrete.
4. Inform your neighbours of your plans and resolve any issues before commencing your build.
Your home is also your investment
At Micrah, we understand that your home is also likely to be your greatest asset. We can offer you advice on how to maximize your renovation dollar and avoid overspending on less important factors.
Call us now to see how we can transform your home.
Micrah Projects offer a free quotation comparison analysis to all homeowners who request a quotation.